The diverse national processes and requirements with regard to health technology assessments (HTA) across Europe have led to partly divergent evaluations of a given medicinal product between different EU Member States. Already at the stage of planning clinical studies, sponsors face the challenge to design studies that will ultimately satisfy the requirements of the regulatory authority as well as those of the various national HTA agencies and bodies.
In 2006, the European Commission, supported by EUnetHTA has started an EU-wide cooperation to foster an Early Dialogue between pharmaceutical companies, regulatory authorities, and HTA bodies. The main objective is to generate scientific advice for the further clinical development regarding requirements for both marketing authorisation procedure and HTA process ensuring successful market access for the new medicinal product (e.g. study design, choice of comparators, outcome parameters, and economic aspects). Participants of the Early Dialogue are, besides EUnetHTA Early Dialogue Secretariat, representatives of HTA bodies, the European Medicines Agency (EMA) and other stakeholders like patients, consumers and health professionals.
The EUnetHTA-coordinated assessments for medicinal products prepare the ground for a European HTA process to save resources and overcome nationally divergent assessment outcomes. The methodological framework is the HTA Core Model® to produce a joint clinical assessment, so far called Rapid Relative Effectiveness Assessment (REA), for national uptake across the European Member States. The European Commission proposed a regulation on HTA ( Proposal) based on the experiences gained with the EUnetHTA assessments and the implementation into European Regulations is expected until 2025.
Participating in the EUnetHTA program is the perfect opportunity to contribute to the design and procedures, connect with the European stakeholders and optimize your structure and processes for European HTA. Prepare your company for the upcoming changes in the European HTA landscape and take advantage of our extensive experience with the EUnetHTA and EMA processes.
With AMS you have not only a service provider but a partner at your side who will maximize your results for ED and with European HTA. We will provide you with in-depth knowledge and expediently guidance for your successful path through any ED and HTA process.
Unsere Leistungen im Early Dialogue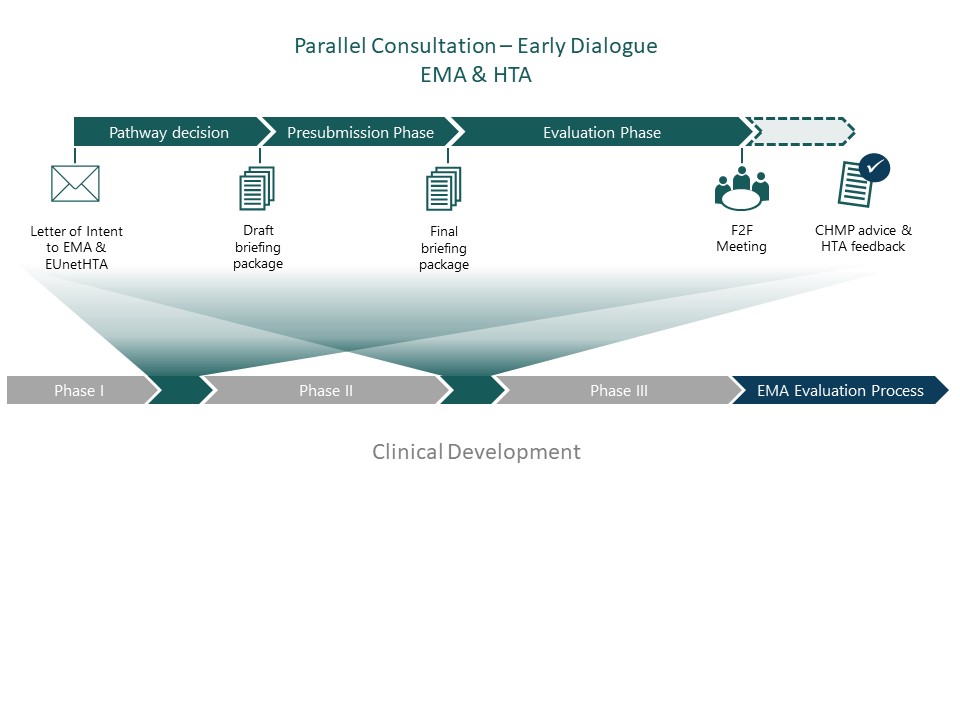 Unsere Leistungen in der europäischen HTA-Bewertung
Strategiekonforme Erstellung des Submission Files und Begleitung durch den Europäischen Prozess
Systematische Recherchen in Literaturdatenbanken und Studienregistern
Analyse epidemiologischer Daten
Durchführung von direkten und indirekten Vergleichen bzw. (Netzwerk-) Meta-Analysen
Anwendung eines breiten statistischen Methodenspektrums, d.h. frequentistische und bayesianische Methoden
Durchführung gesundheitsökonomischer Auswertungen (z.B. Kosten-Nutzen-Analysen, Budget-Impact-Analysen)
Mehr Informationen zur europäischen Nutzenbewertung
Unser Europa-HTA-Team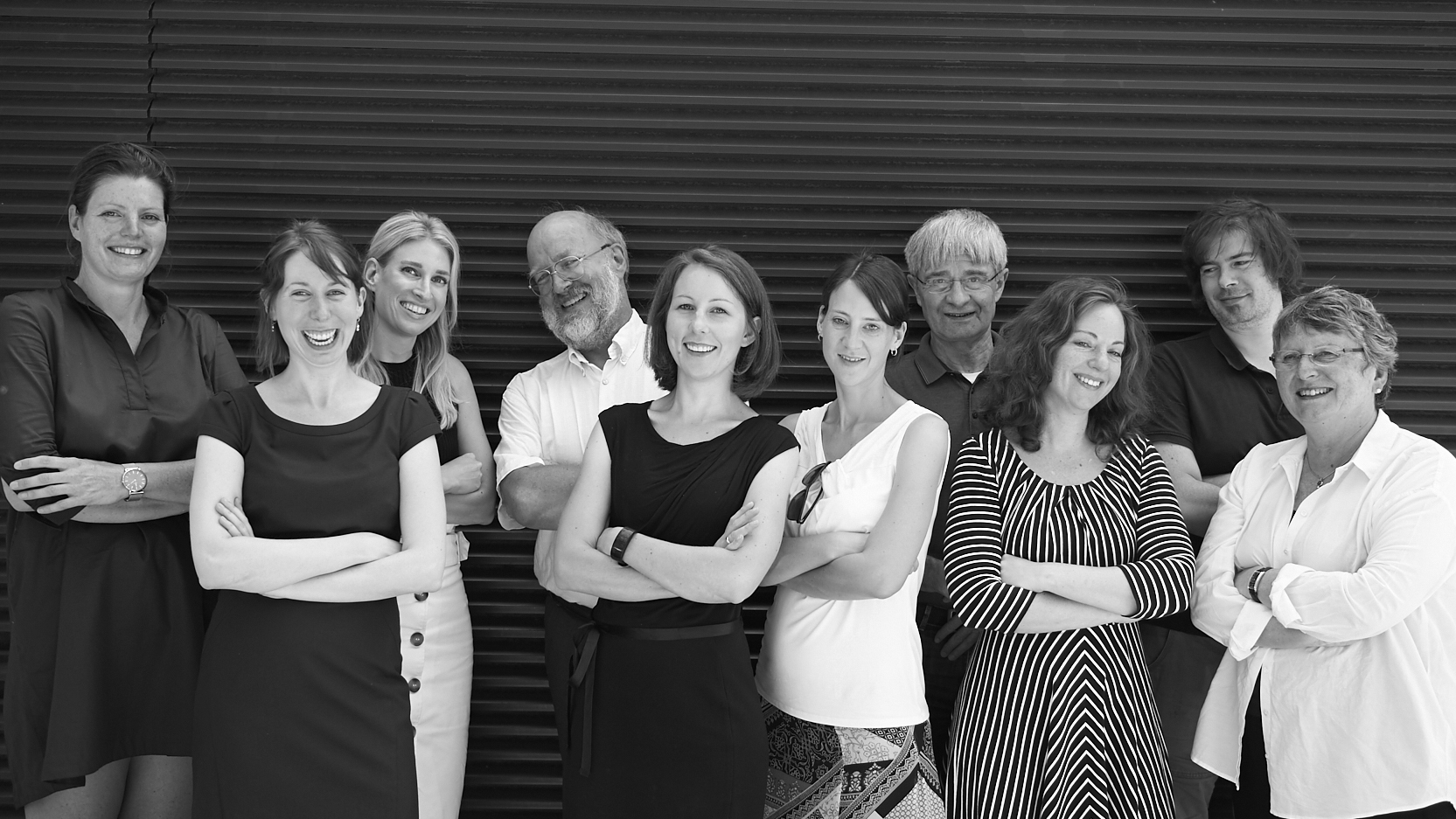 Wir sind immer für Sie da
Möchten Sie weitere Informationen über unsere Dienstleistungen und unser Fachwissen erhalten, dann kontaktieren Sie unser fachkundiges Team über eine unverbindliche Anfrage.
Wir freuen uns, von Ihnen zu hören!